Commercial Painting Contractors
We help companies look great, and operate cleaner and safer.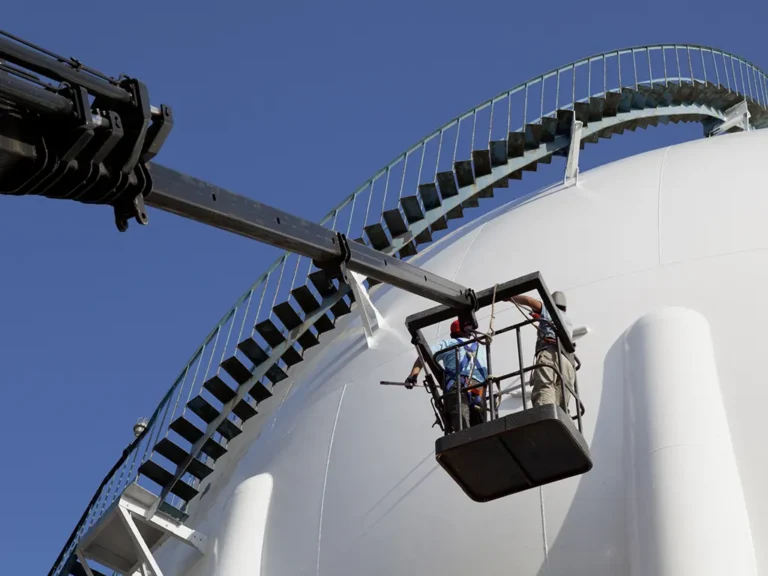 Next Level Commercial Painting Services
Food & Pharmaceutical Grade Facility Specialist
We provide crucial while operating and shut down services to our food grade facility and pharma grade facility clients to keep things looking great, operating smooth and productive, this includes but not limited to flooring, painting, coating, preventative maintenance, pre audit cleaning/housekeeping services, facility upgrades and construction services. With over forty years experience working in food and pharma grade facilities we do know how to operate in those environments. 
Turnkey Construction Solutions
Light Commercial Construction & Remodel Services
We excel at providing cost-effective commercial new construction and commercial remodel solutions or design build with architect & engineering services available.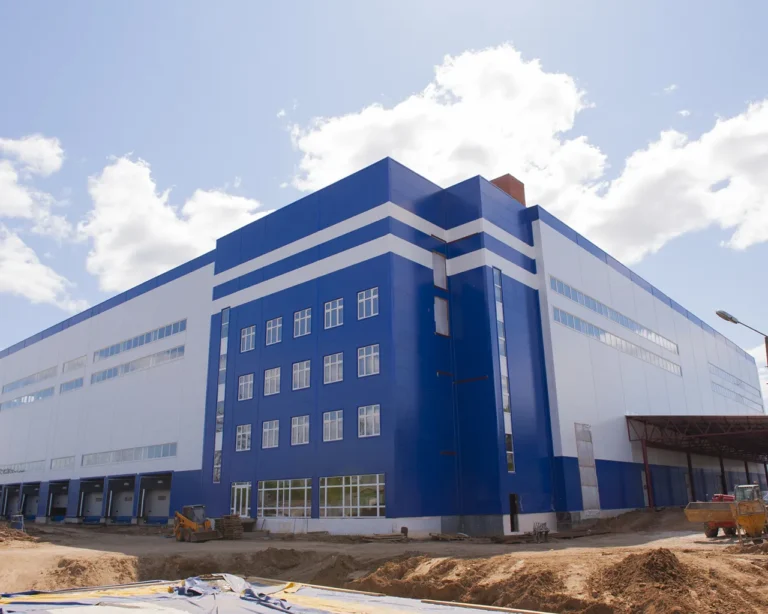 Why Advanced Painting Service?
Safety, Performance and Experience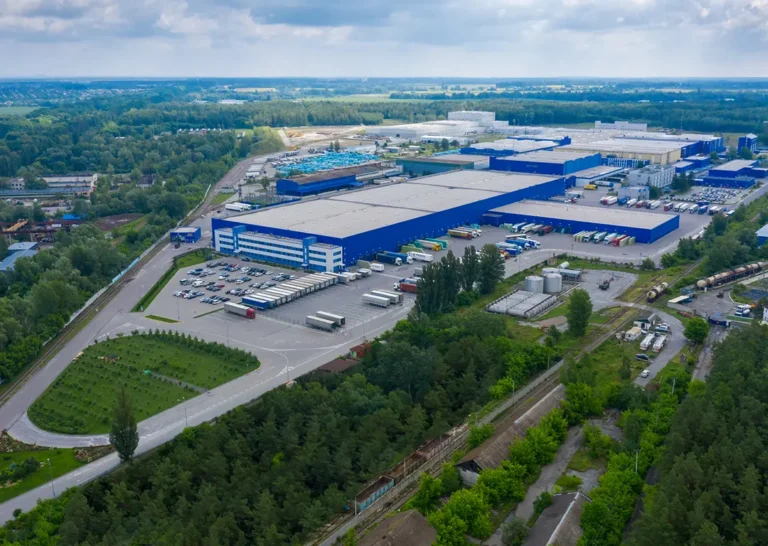 All The Services Your Building Needs, One Call
Call Advanced Painting Service Today!