Facility Maintenance Services
Turnkey facility maintenance services to keep things looking great, operating smoothly and protected from the elements & environment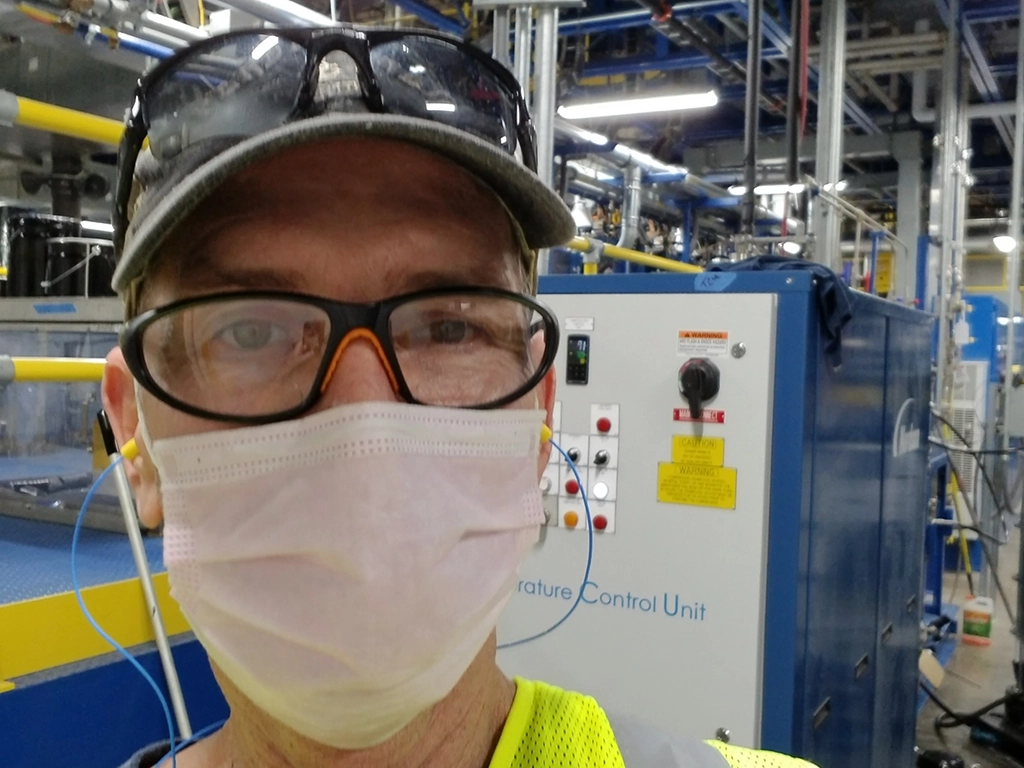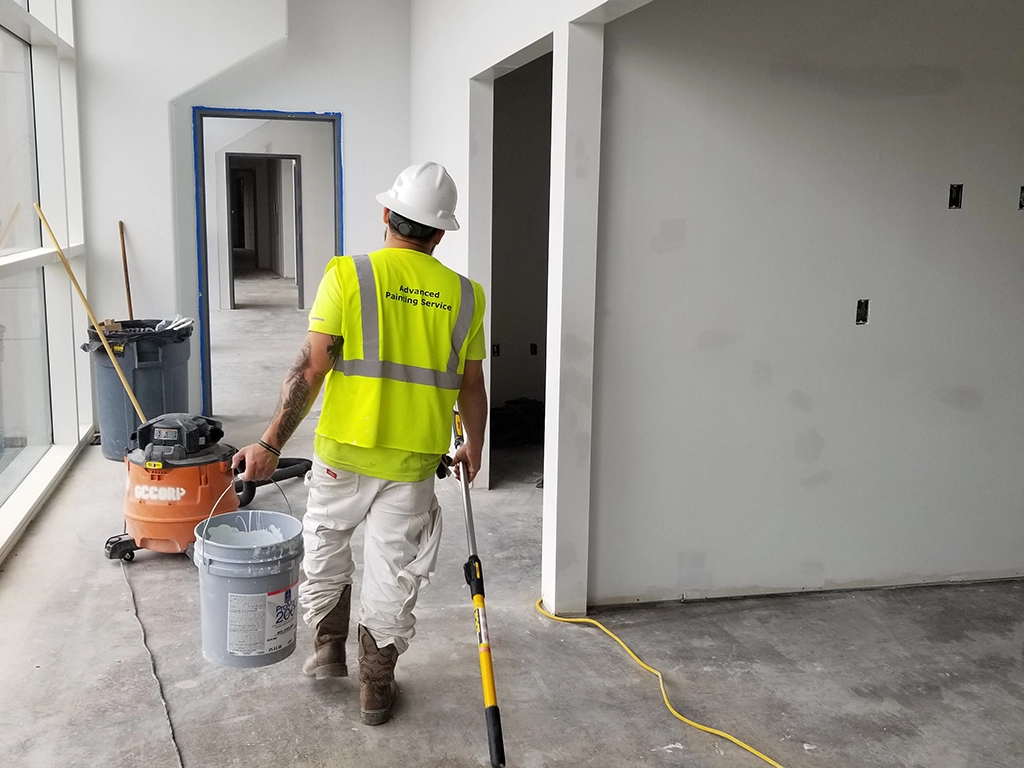 Our facility maintenance services are designed to provide comprehensive and reliable care for your building or property. Our team of experienced professionals is equipped to handle everything from routine maintenance tasks to emergency repairs and specialized services. We offer a range of services, including maintenance, construction, painting, floors, cleaning, preventative maintenance and more. With our proactive approach to maintenance, we work to identify and address potential issues before they become major problems, helping you avoid costly downtime or disruptions. Our services are tailored to meet the unique needs of your facility, and we pride ourselves on delivering quality workmanship and outstanding customer service. With our facility maintenance services, you can feel confident that your building or property is in good hands. from the roof to the parking lot.
Our Primary Facility Services
We provide customized services to fit the unique needs of your packaging, sorting, storage, distribution, manufacturing, or production facility.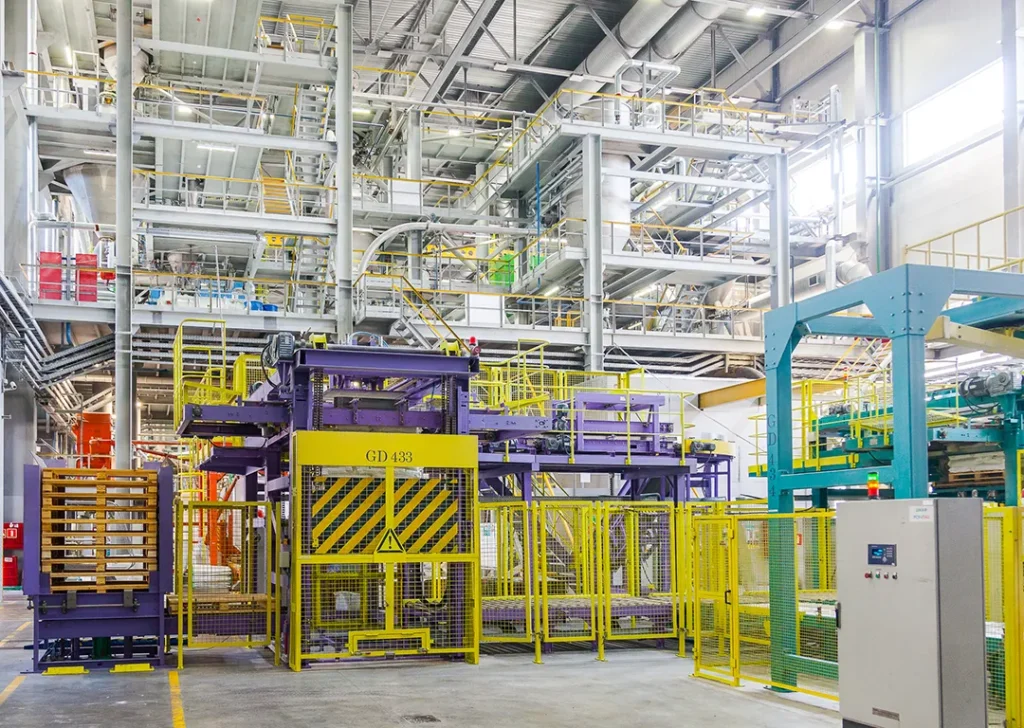 Food & Pharma Manufacturing and Packaging Facility Specialist





We Proudly Serve Some Of The Worlds Leading Manufacturers Of Food And Pharmaceutical Products
Some Feedback From Our Clients
Customized Facility Maintenance Solutions
Let's Work Together To Achieve A Cleaner, Greener, Safer Facility