Warehouse Floor Striping & Marking Services
We offer a wide range of warehouse and facility floor striping and marking solutions to fit your exact needs.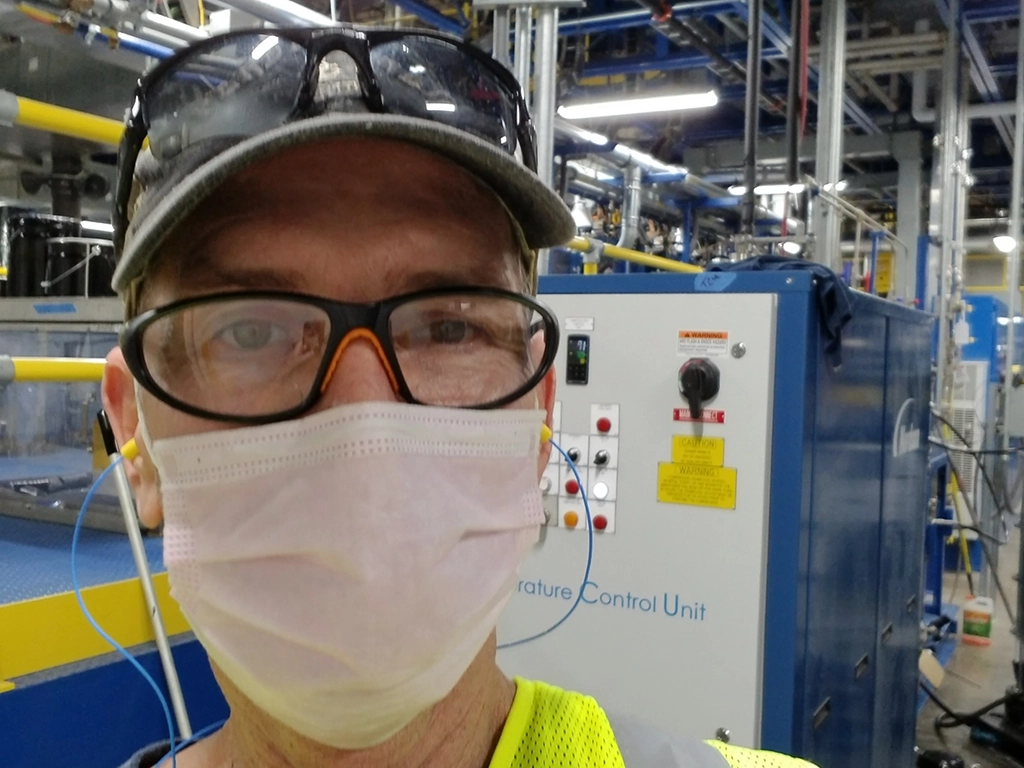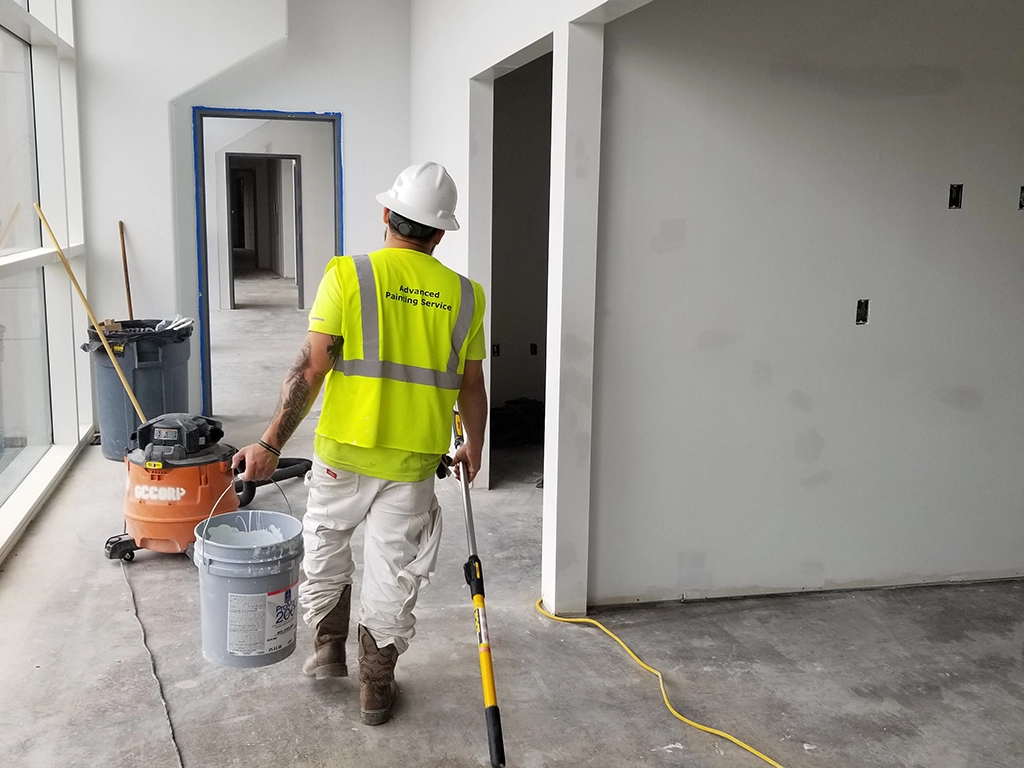 We are a talented team of uniquely skilled professionals that are motivated, dependable, with vast experience working in all types of commercial and industrial environments and all of the safety aspects involved with each.
We have accumulated vast experience in the layout and installation of floor markings & safety markings from manufacturing & distribution centers to airport runways we have striped it all.
Floor Striping Solutions For Your Facility
The right commercial & industrial floor striping & marking solutions for your facility to keep things operating safely and efficiently.
Internal Floor Striping & Marking Services
External Line Striping & Marking Services
Warehouse Floor Striping Options
Direct To Floor Striping & Marking Services
Direct-to-floor striping & marking would be your standard striping system that is typical in modern warehouses where a coating is applied to the floor without concrete preparation other than cleaning, this system performs well in most cases but is not considered permanent, Floor striping tapes are another solution that falls into this category.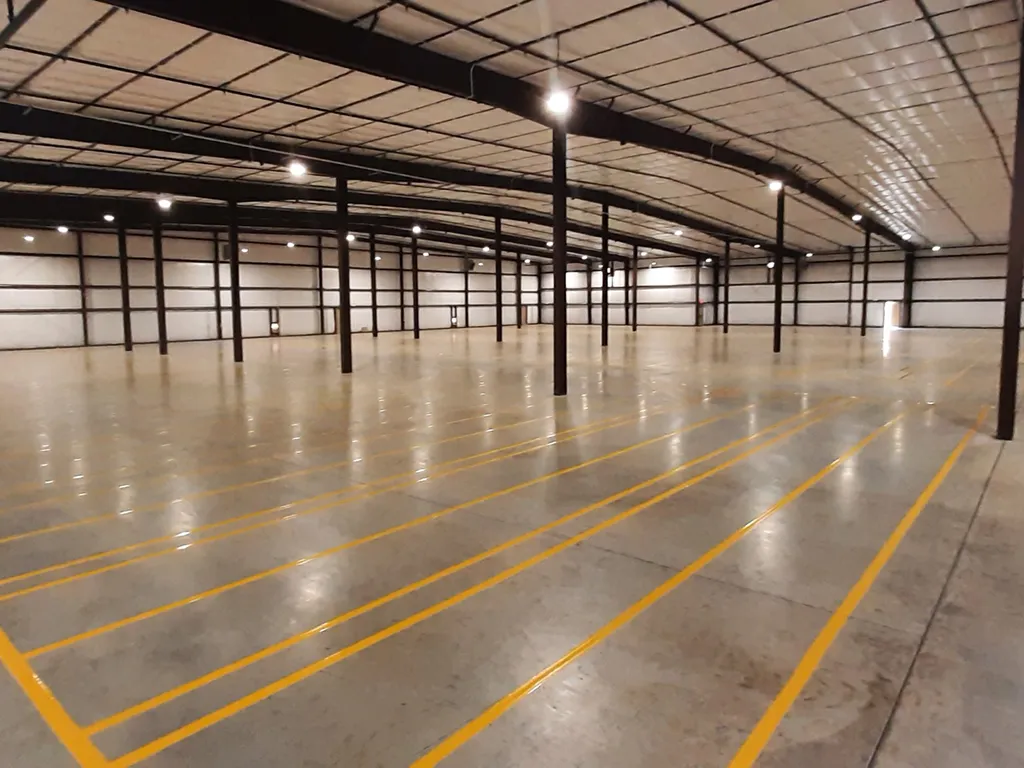 Embedded Floor Striping & Marking Services
Integrated or embedded floor striping systems are considered to be the longest-lasting striping solution available, in this case, the floor is prepared with a grinder or shot blaster to create a depth of about 1/8″ of an inch where the striping is to be installed and the lines created are back-filled with the selected coating.
Integrated Floor Striping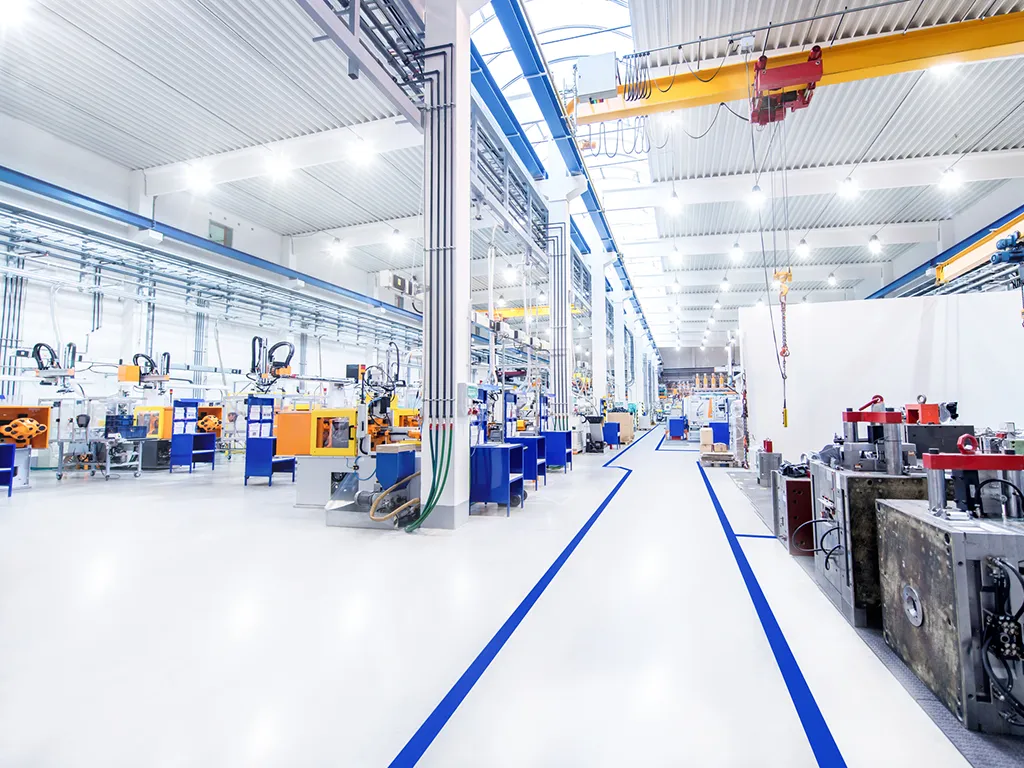 Get The Durable Striping Solutions That Your Facility Needs
Expert Warehouse Floor Striping and Marking Services