Commercial Painting Services
Eco friendly painting and coating solutions for commercial and industrial buildings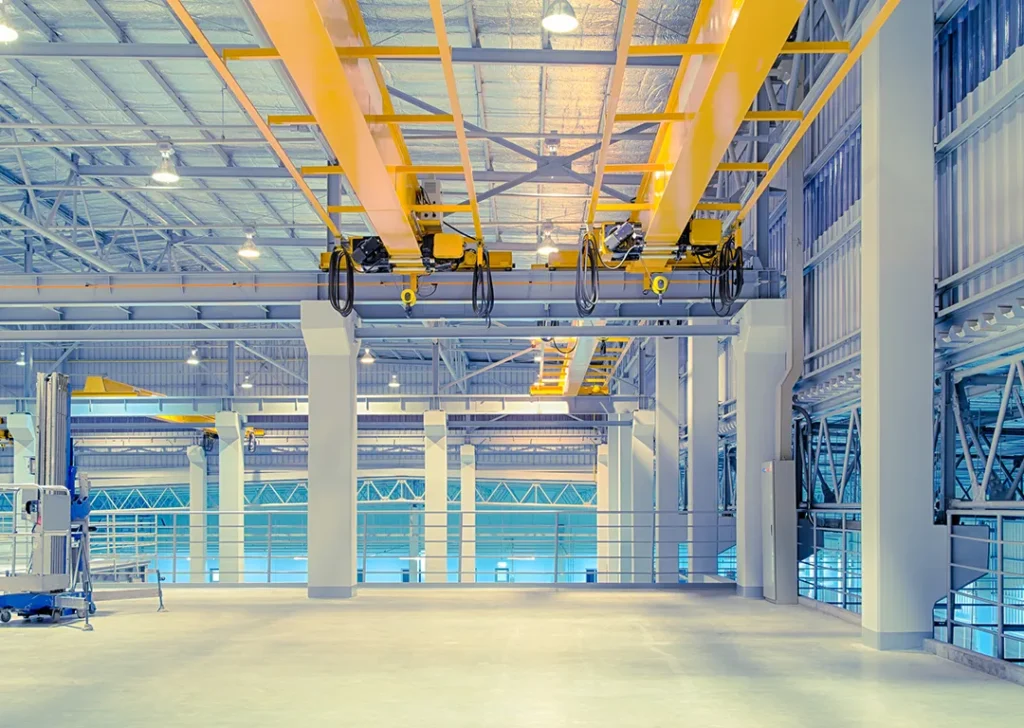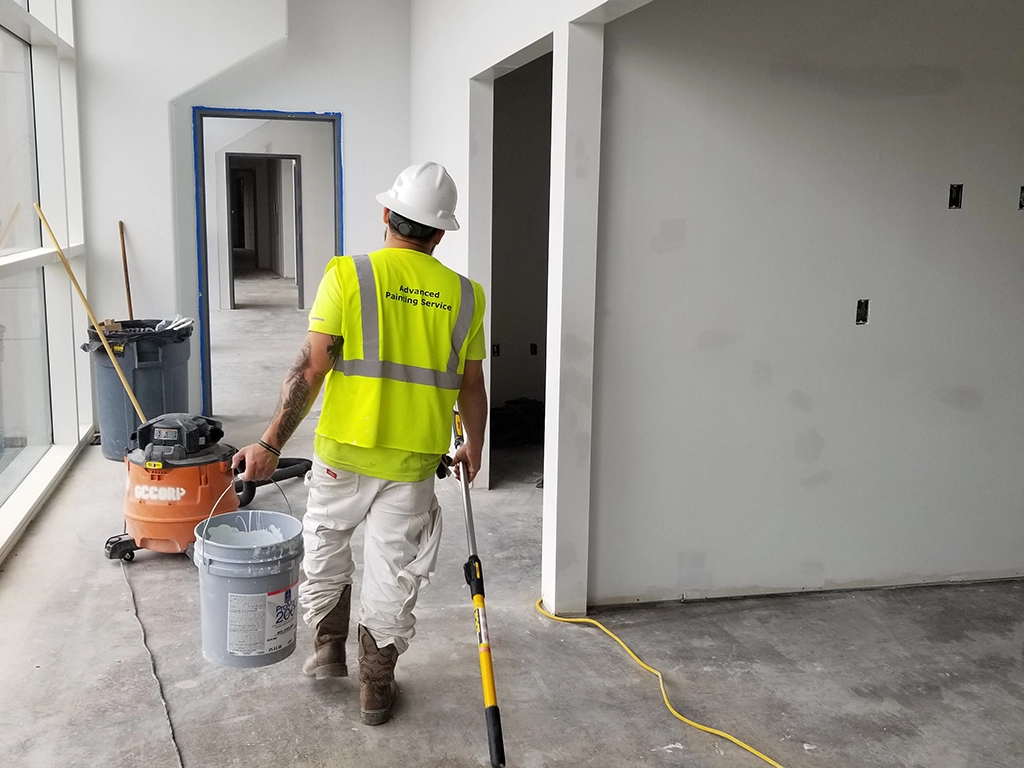 Commercial Painting Services
Advanced Painting Service provides commercial painting services to businesses and commercial properties such as retail spaces, offices, warehouses, and factories. These services can be essential in maintaining a commercial property's aesthetic appeal and safe conditions. Advanced Painting Service specializes in various paint applications, including epoxy and anti-slip coatings for industrial properties or antimicrobial & antibacterial paints for healthcare facilities. Additionally, some services may provide expedited project completion to minimize business disruptions, and eco-friendly options, among other services depending on the project's scope. 
Expert commercial building exterior painting and maintenance services to protect and enhance the appearance of your commercial building.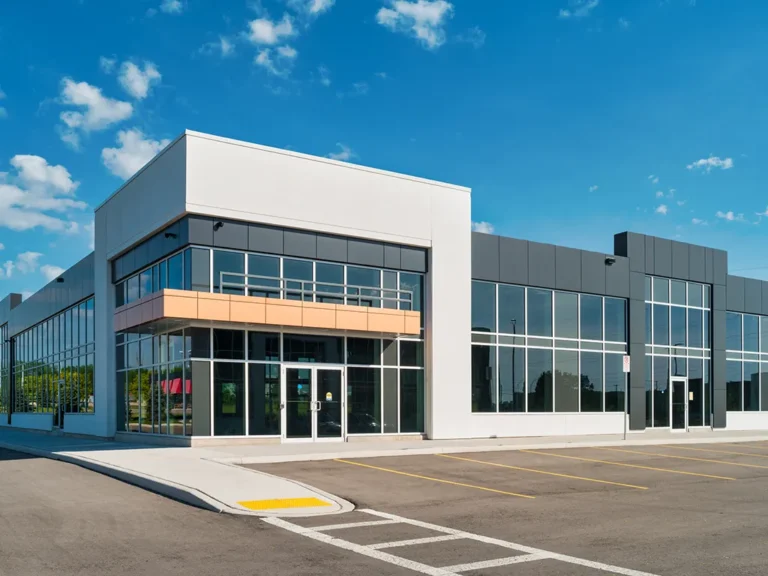 Our capabilities allow us to take on any project of any size at any time.
A solid culture of safety 24/7

OSHA Safety Certified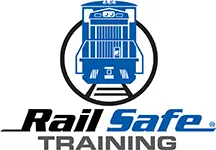 RailSafe Certified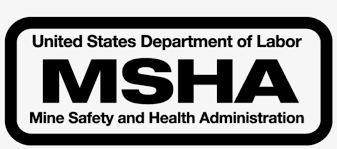 Mine Safety Certified
Using the latest in eco sustainable paint products to protect and beautify your commercial interior space.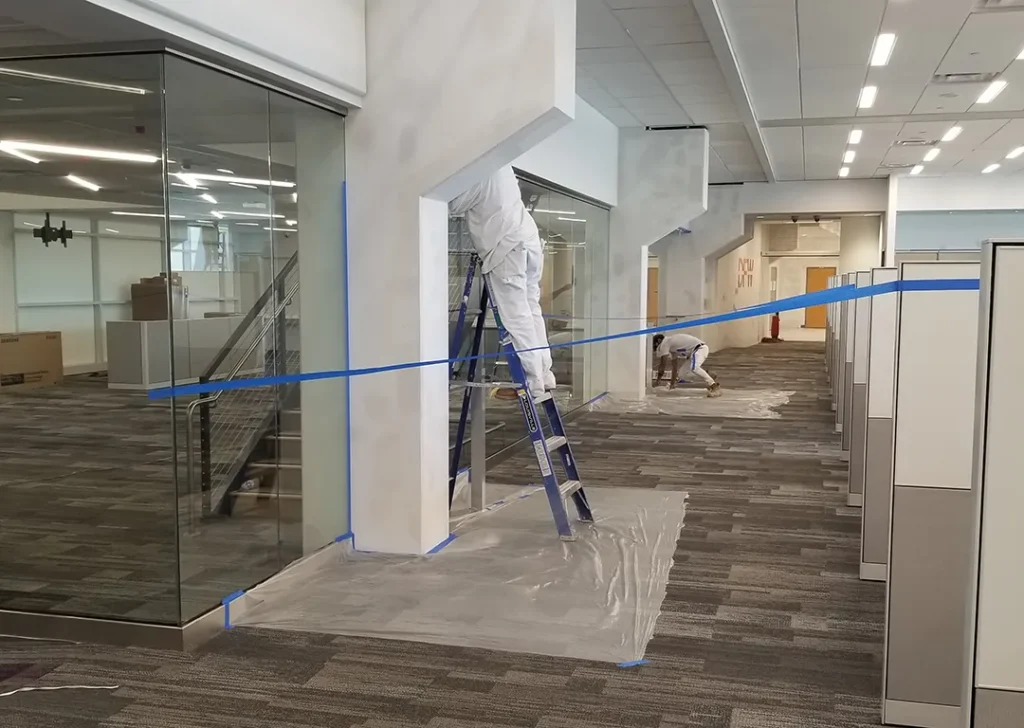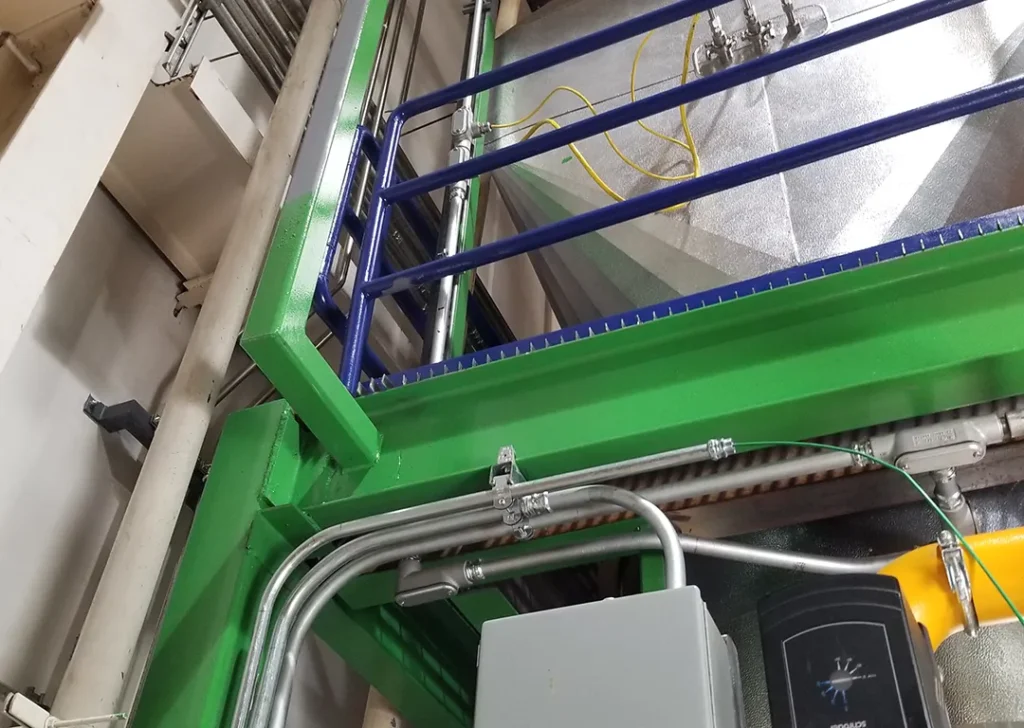 Architectural Coating Services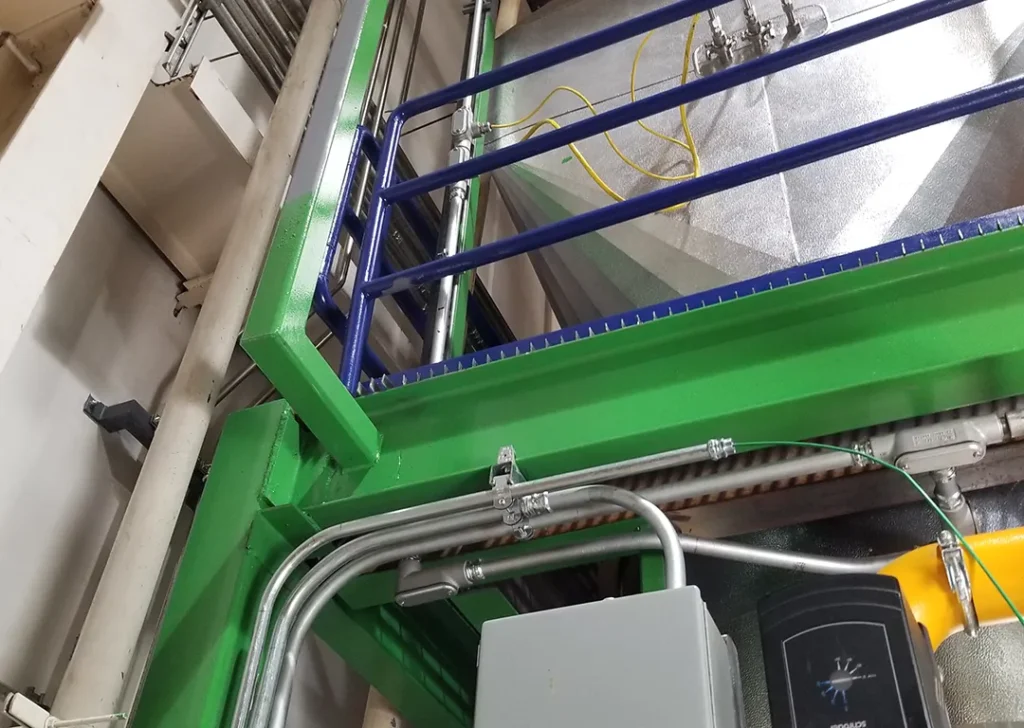 Architectural Coating Services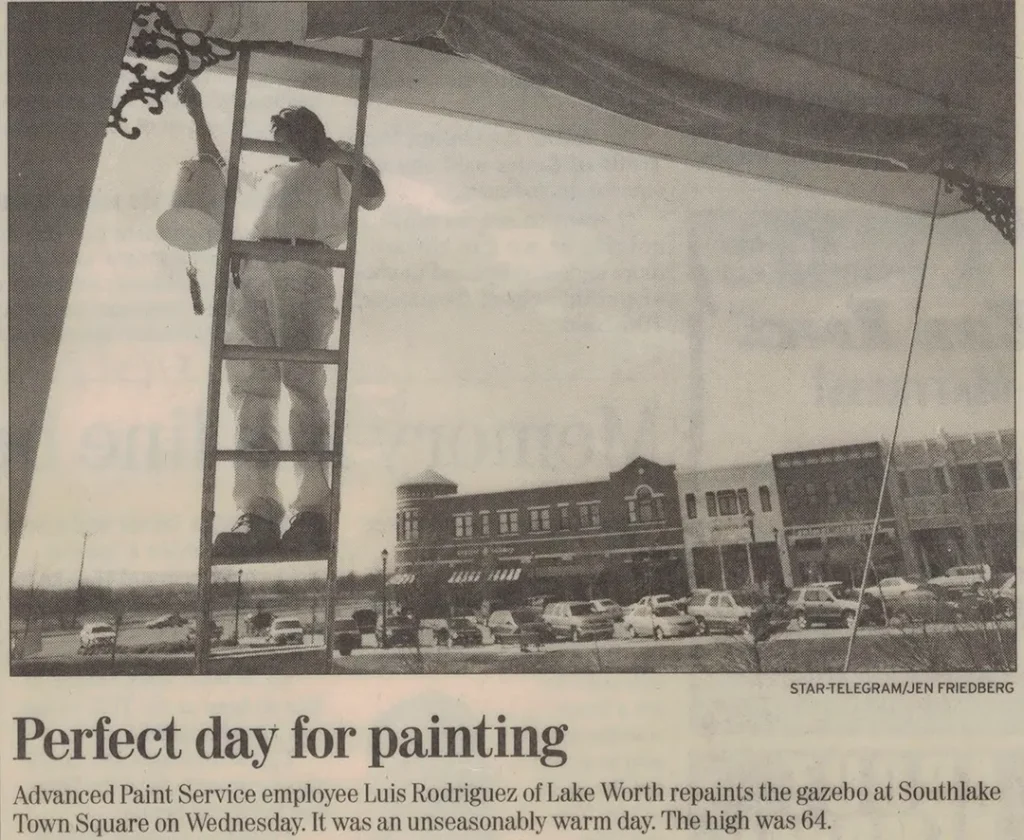 Our "Old School" work ethic combined with modern equipment and coating technology produces finished work that is second to none.
Municipal Painting & Coating Services
A few of our commercial painting clients





Get The Commercial Painting Services Your Building Needs
We use the highest quality, longest-lasting, most environmentally friendly paint products available.