Join Our Awesome Team of Commercial Painters
We offer great pay, plenty of work, commissions, paid time off, bonuses and a safe working environment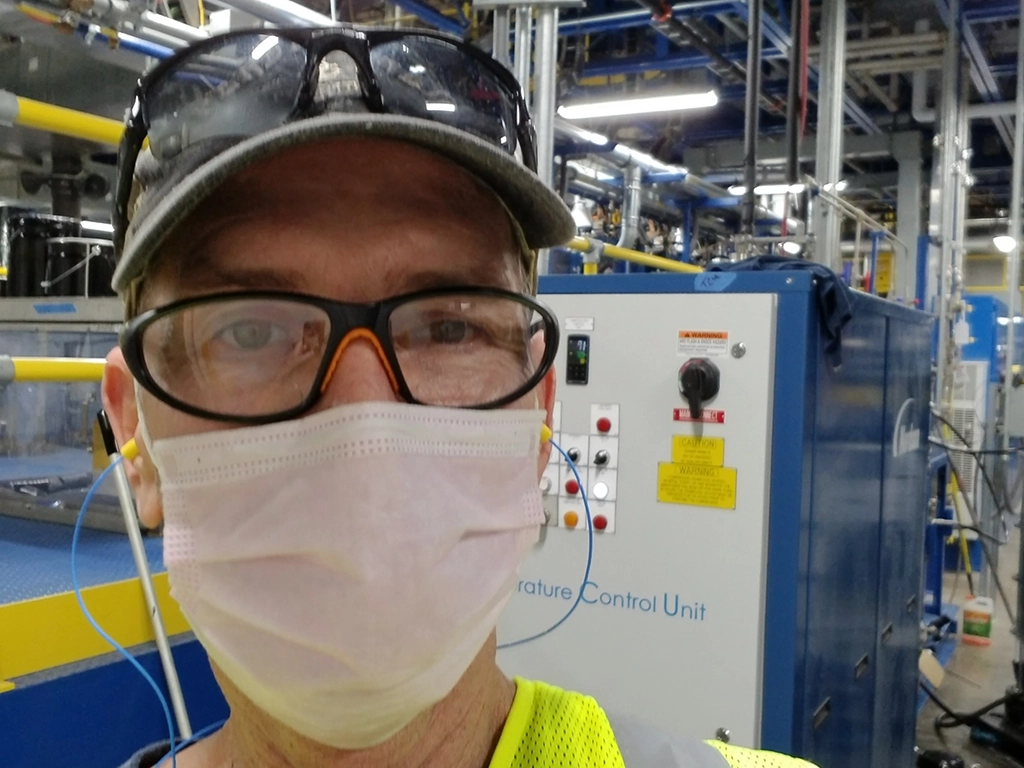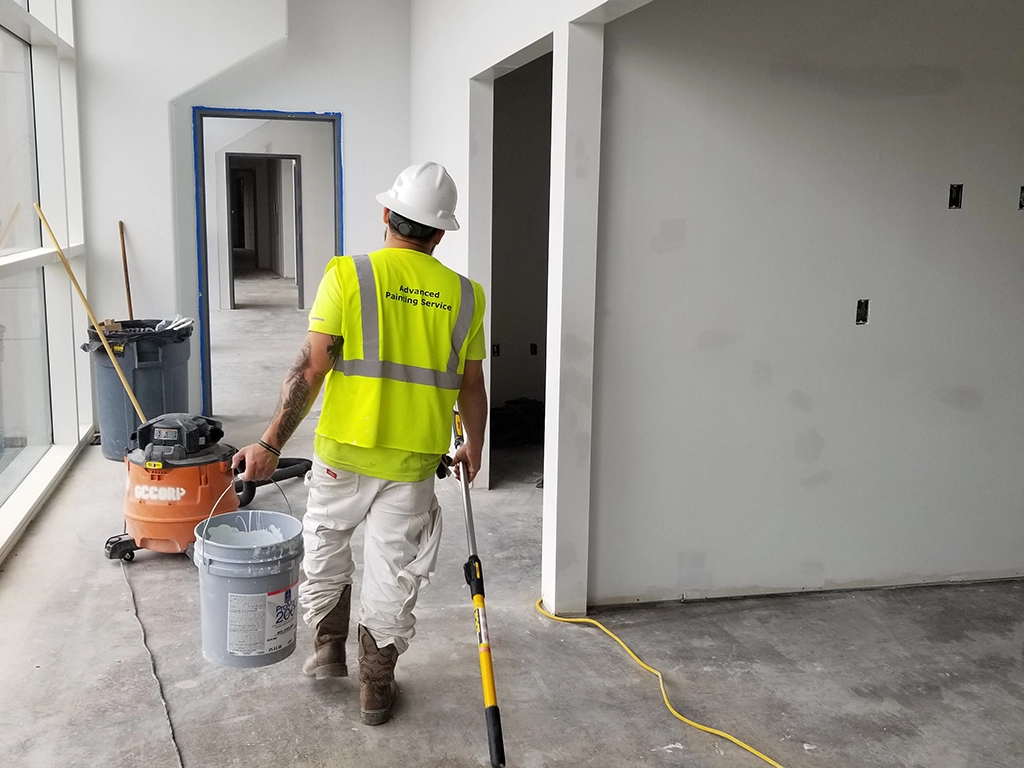 We are a talented team of uniquely skilled professionals that are motivated, dependable, with vast experience working in all types of commercial and industrial environments and all of the safety aspects involved with each.
We are hiring motivated, hardworking individuals that are dependable, willing to learn,  understand the importance of safety and take pride in your work. Our application is below.
Current Positions Available: 6
Our company is seeking talented and experienced individuals to join our team as commercial construction estimators. As an integral part of our team, you will be responsible for providing accurate and detailed estimates for various commercial painting, flooring, and light construction projects.
We are currently seeking skilled and experienced commercial painters to join our team. As a member of our team, you will have the opportunity to work on a variety of commercial painting projects. If you are a hardworking individual with a passion for providing high-quality painting services, we encourage you to apply for this position. We offer competitive compensation, a supportive work environment, and opportunities for career growth. Join us in this exciting and rewarding career as a commercial painter by applying today!