Industrial Painting Services
Eco-friendly painting and coating solutions for  industrial facilities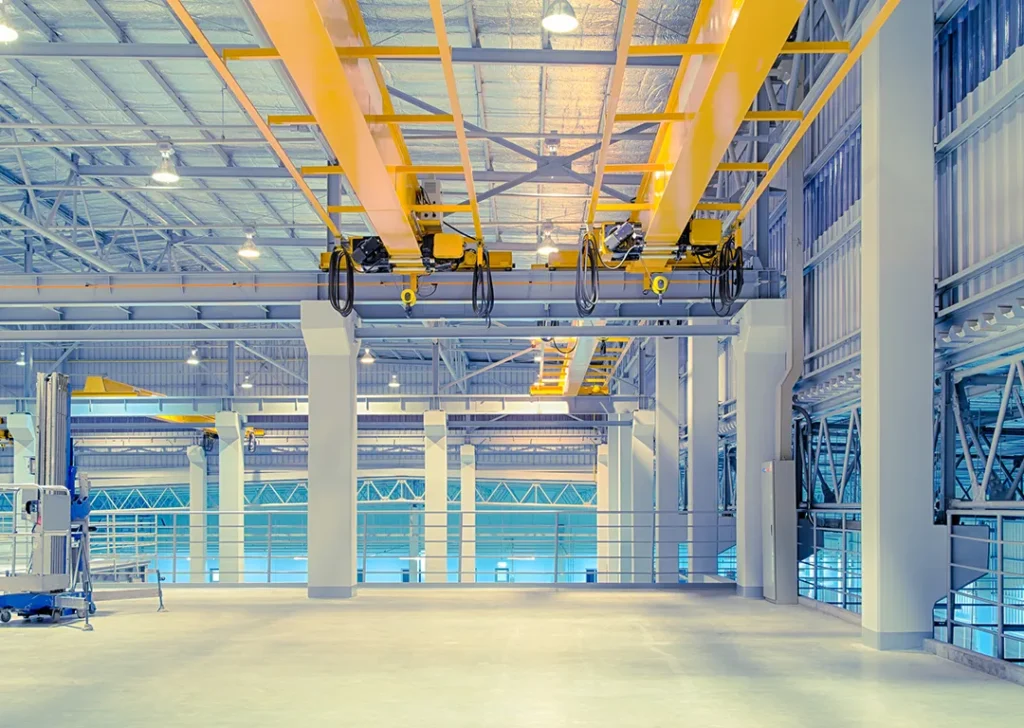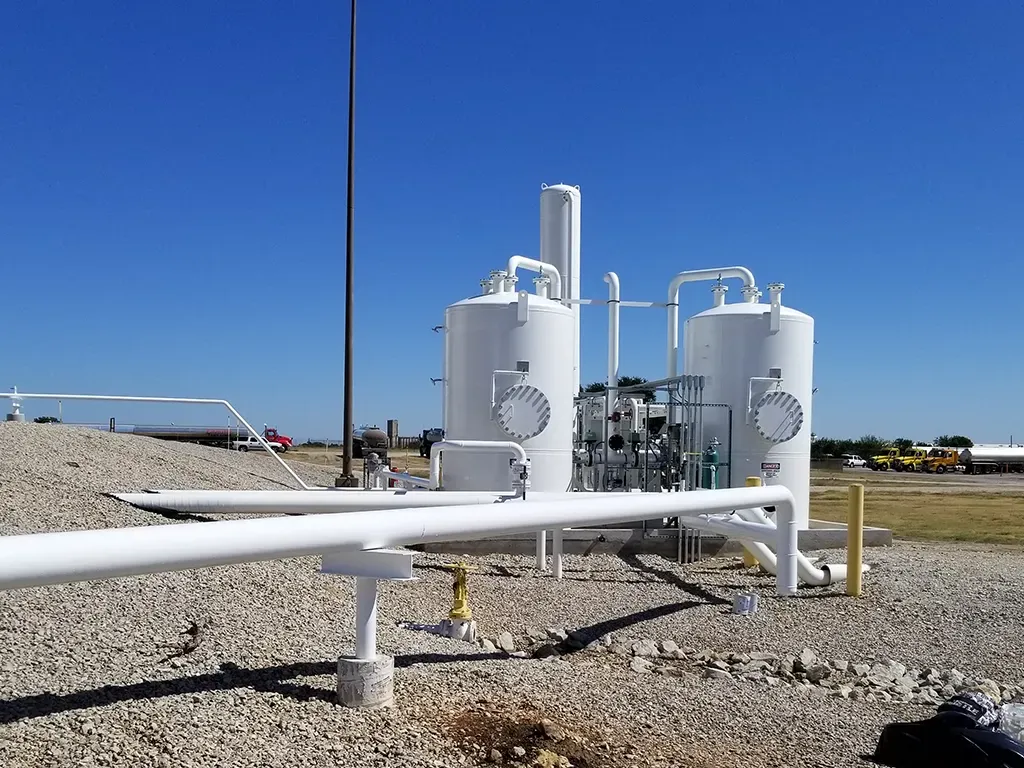 Our industrial painting services are the perfect solution for businesses in need of professional painting for their manufacturing plants, warehouses, and other industrial facilities. Our team of experienced painters uses top-quality paints and materials, ensuring a long-lasting finish that can withstand the harsh conditions of an industrial environment. We offer a wide range of painting services, including surface preparation, interior and exterior painting, coating, and more. Our team works closely with our clients to understand their unique needs and preferences, allowing us to provide customized solutions that meet their specific requirements. Whether you need a fresh coat of paint or a complete overhaul of your facility's paint job, our industrial painting services will deliver exceptional results that enhance the look and functionality of your business. Trust us to transform your industrial space into a durable, safe, and visually appealing environment.
Industrial Building Exterior Painting
Expert industrial building exterior painting and maintenance services to protect and enhance the appearance of your industrial building.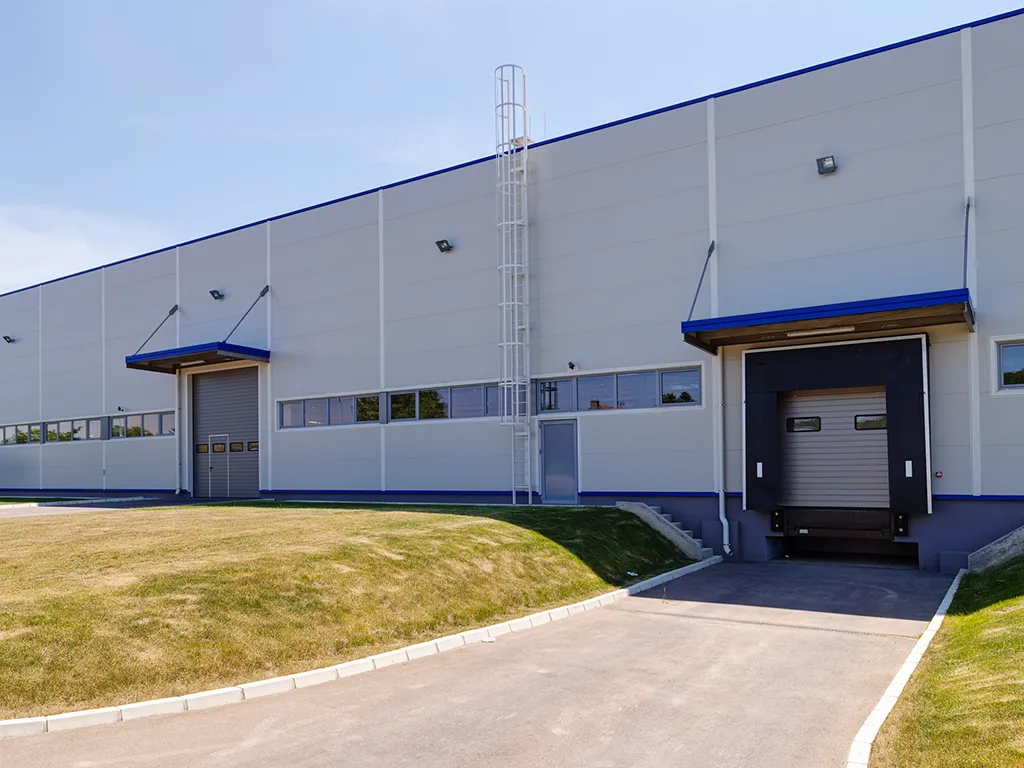 Our capabilities allow us to take on any project of any size at any time.
Industrial Building Painting is a professional service that offers a makeover for industrial buildings to extend their service life while enhancing their aesthetics. This service addresses various issues such as corrosion, fading, and erosion on industrial surfaces and structures. With high-quality paint coatings and specialized techniques, our painting professionals apply the newest high-performance coating products for a lasting impact on the building. Industrial Building Painting comes with a range of benefits that include protection from harsh weather conditions, improved hygiene, and reduced maintenance costs. Additionally, it helps to conform to health and safety guidelines to maintain the safety of employees and the environment. Choosing Industrial Building Painting provides an effective way to improve the visual appeal of industrial buildings that will undoubtedly add value to business operations.
A solid culture of safety 24/7

OSHA Safety Certified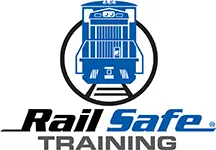 RailSafe Certified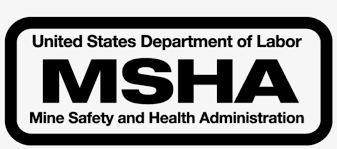 Mine Safety Certified
Industrial Building Interior Painting
Using the latest in eco-sustainable paint products to protect and maintain your industrial interior space.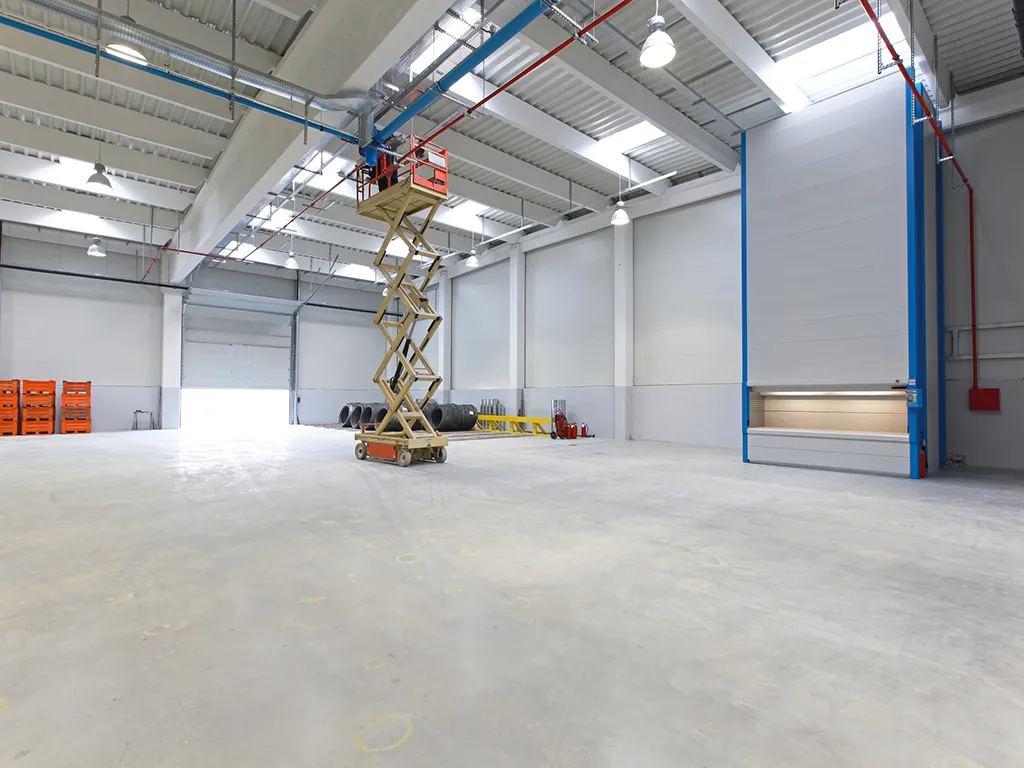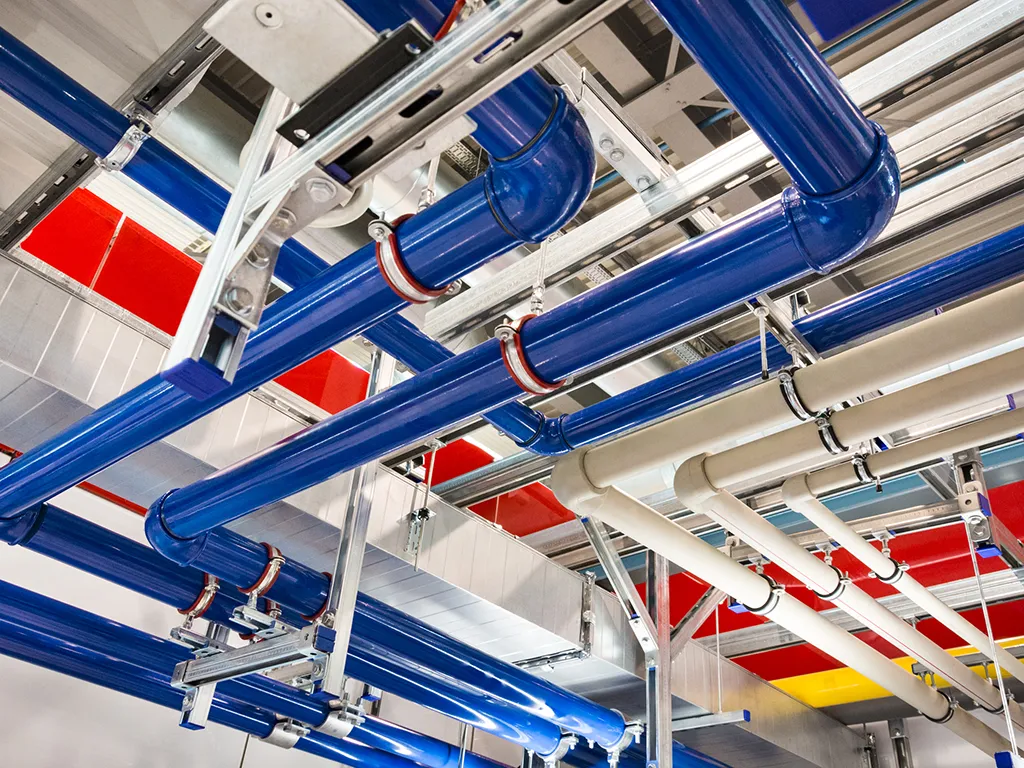 Industrial Coating Services
We provide long-term painting & coating solutions for industrial facilities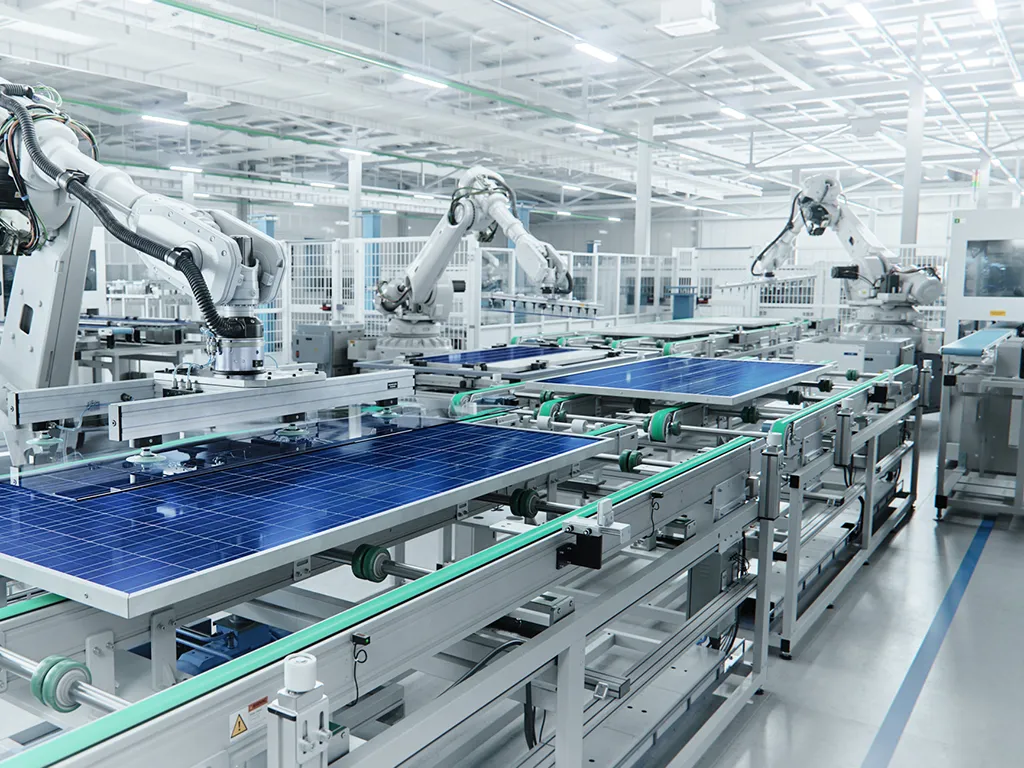 Industrial Maintenance Painting Services
Industrial Maintenance Painting Services is the perfect solution for keeping your industrial facility looking great and operating at its best. Our team of experienced professionals specializes in providing high-quality painting services designed to meet industrial maintenance's unique needs. From surface preparation and coating selection to repair and maintenance, we have the expertise to get the job done safely efficiently, and effectively.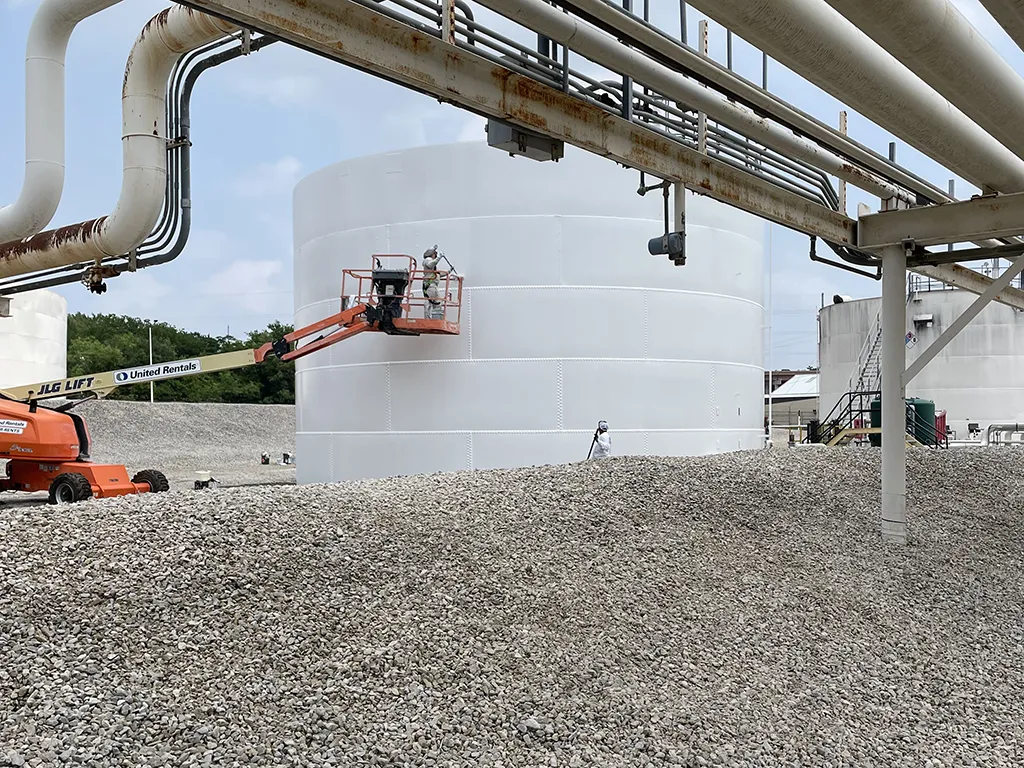 Our "Old School" work ethic combined with modern equipment and coating technology produces finished work that is second to none.
Tank Painting & Coating Services
Our Tank Painting & Coating Services are designed to provide the right protection for your tanks and vessels. Our team of experienced painters and coating specialists use only the highest quality materials to ensure that your tanks are protected from weathering, corrosion, and other forms of damage over time. Our services are tailored to meet your unique needs – we'll work with you to identify the best coatings for your tanks, and we use state-of-the-art equipment and techniques to apply them with precision.
A few of our industrial painting clients





Get The Industrial Painting Services Your Building Needs
We use the highest quality, longest-lasting, most environmentally friendly paint products available.