Providing commercial painting services, construction services and industrial flooring solutions in Bedford Texas since 1979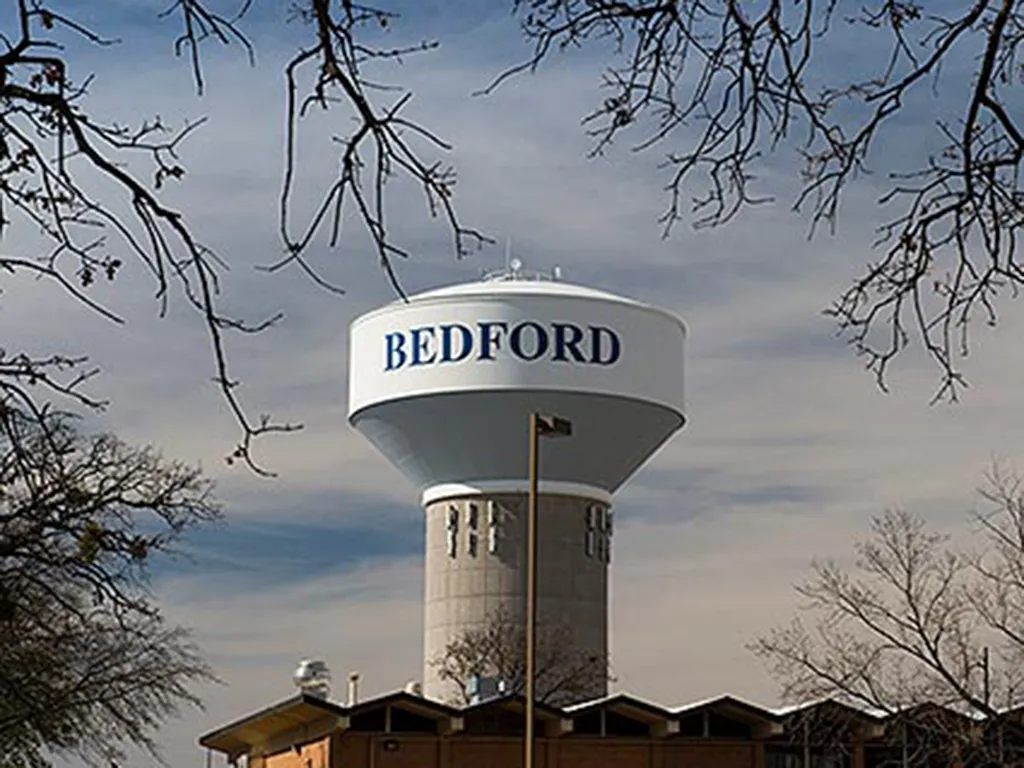 Commercial Painting Services in Bedford
If you're looking for high-quality painting services in Bedford, Texas, look no further than Painters Bedford Texas. Our team of skilled and experienced painters is committed to delivering exceptional results and outstanding customer service on every project. Whether you're looking to refresh the interior or exterior of your home or business, our team has the expertise and tools to get the job done right. We offer a wide range of painting services, including color consultations, pressure washing, wood staining, and more.
At Painters in Bedford Texas, we pride ourselves on providing prompt, reliable, and affordable painting services that exceed your expectations. Contact us today to schedule a free consultation and see how we can enhance the beauty and value of your property with our expert painting services.
Are you a commercial property owner or manager in Bedford, Texas looking to spruce up your space? Look no further than our professional painting services! Our team of experienced, highly-skilled painters are dedicated to providing top-quality, affordable services that meet and exceed your expectations.
We work tirelessly to ensure that your property looks its absolute best, using only the finest materials in each and every project. Plus, we understand that as a business owner, your time is valuable, which is why we aim to complete each job efficiently and with minimal disruption to your daily operations. Whether you're in need of a full exterior repaint or simply want to refresh the interior of your space, our team is here to help. Contact us today to schedule an appointment and take the first step toward transforming your commercial property into the stunning space it deserves to be!
Interior Painting Services
We use only high-quality paints and materials to ensure a long-lasting, flawless finish. Our services include preparation work and furniture/floor protection.
Exterior Painting Services
Our exterior painting services are the perfect solution to any dull-looking home or commercial property. Our skilled painters have years of experience painting all types of surfaces.
Our drywall repair service is the solution to your cracked, chipped or damaged walls. Our expert team takes pride in restoring your walls to their former glory, leaving them looking smooth and pristine.
Interior Remodeling Services
We specialize in custom interior remodels, For your home or business, We only use high quality materials and modern techniques for a long-lasting finish.
Exterior Remodeling Services
Our exterior remodeling services are designed to transform the look and functionality of your home's exterior. Our team of experienced professionals can create a customized plan to update your home
Introducing our top-quality exterior repair services for your commercial property! Our team of skilled technicians specializes in repairing all types of exterior damage, from cracks and holes to water damage and rot.
All The Services Your Building Needs From One Vendor
We take care of everything your building needs from the roof to the parking lot.