Commercial Roof Coating Services
We offer a wide range of fluid-applied roofing and roof coating solutions to fit your needs.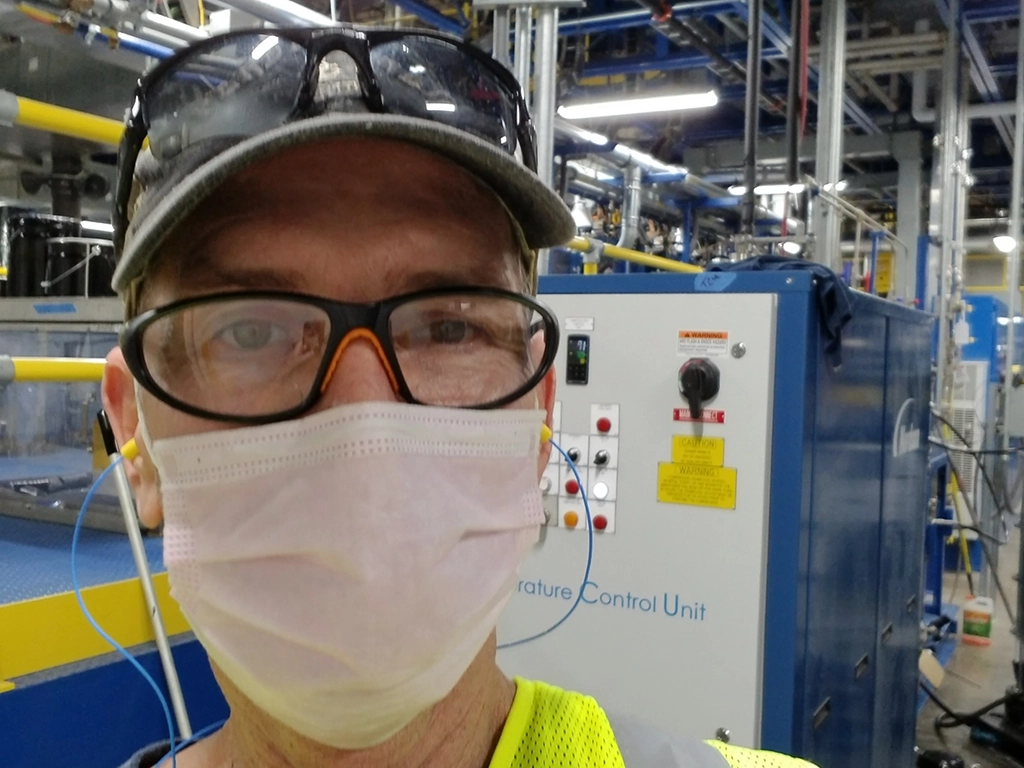 What Are Commercial Roof Coatings
They are coatings designed to extend the life of an existing commercial roof by 10-20 years with no tear-off required, Making them a cost-effective solution for your commercial roof, Saving you time, money, and energy. We are installation specialists for the following roof coating systems.
How Long Do Commercial Roof Coatings Last
Commercial Roof Coatings can last from 10 to 30 years depending on the product and initial coating thickness.
Elastomeric Roof Coating Service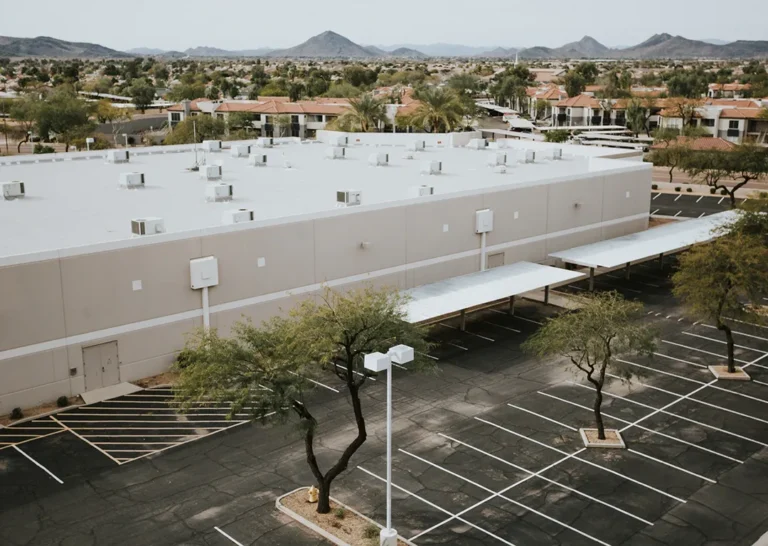 Butyl Rubber Roof Coating Service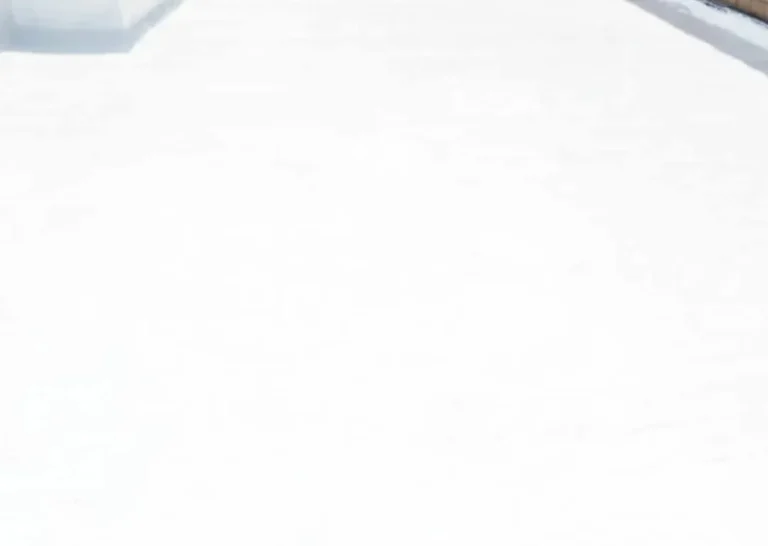 Fluid Applied Roofing Solutions For Your Facility
Put the benefits of fluid-applied roofing to work for you, The application is seamless, the high light reflective value of the coatings reduces surface temperatures by as much as 20 degrees saving you energy, and prevents UV degradation which leads to premature failure, and the roof coatings that we use have built-in rust inhibitors, mildewcides, and fungicides. They feature superior adhesion to typical substrates. These elastomeric liquid sealants can be applied to flat and commercial metal roofs as well as metal roofs, concrete, and polyurethane foam.
Protect your investment, products and personnel with an energy saving new roof
We use the highest quality, longest-lasting, most environmentally friendly roof coating products available.